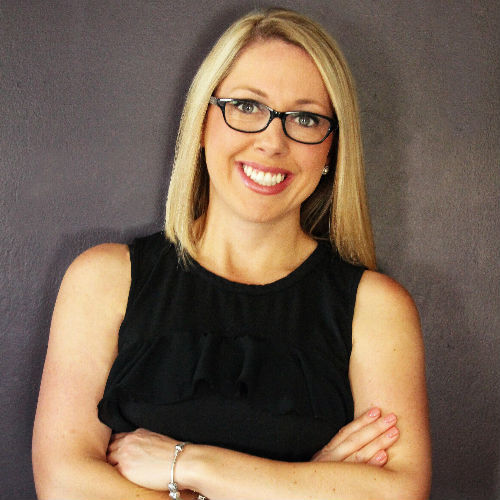 Teresa Muir is a Baltimore native and current resident of the Parkville area. With over 18 years in the customer service industry, Teresa enjoys helping people. Teresa's attention to detail, family oriented nature and ability to work in a fast-paced environment made an easy transition into the real estate industry. With the encouragement of her sister, Teresa joined well-known real estate agents Bethanie Fincato and Diana Hirschhorn of Long and Foster. After a year of assisting the team, Teresa acquired her real estate license.

Teresa prides herself on the highest level of customer service and building life-long relationships with her clients. In her spare time, Teresa loves spending time with her daughter, family and two dogs. She has a passion for entertaining family and friends, playing softball and making delicious meals in her kitchen.

Teresa and her team look forward to helping you buy or sell your home!