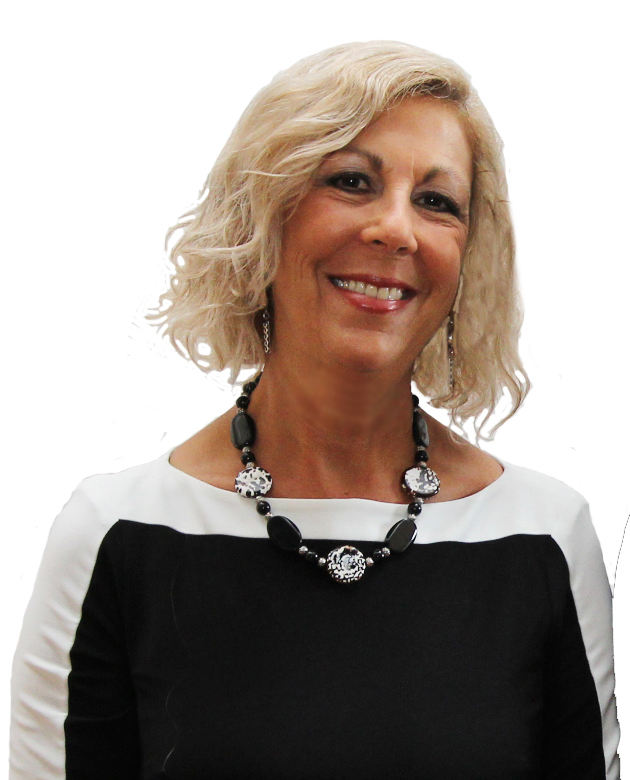 Diana has called Maryland her home for over 30 years now, the last 25 of which have been right here in Harford County. Diana and her husband Ed have raised their two sons, Matthew and Michael, in Bel Air. Diana has been a Realtor since 1992 and prides herself on her reputation as being a Top Producer. Diana's commitment, passion and dedication to her many clients over the years is evident in everything she does. These same clients have rewarded her by writing numerous testimonials thanking her for the success they had with her as their Realtor. Diana's 24 years of experience and excellence is the foundation upon which the Hirschhorn-Fincato Team has been built.

Diana's Educational and Career Background

Diana graduated with honors from Cornell University in 1980 with a B.S. in Business and Design. Diana's degree included extensive course work in business management as well as in textile, fashion & interior design. Prior to real estate, Diana worked for the Hecht/May Co. as a buyer and manager. The traits and skills she acquired while there; people skills, negotiating skills and marketing skills, are the same ones that have provided for success in real estate.

Affiliations, Groups & Awards:

National Association of Realtors (NAR), Maryland Association of Realtors (MAR), Harford County Association of Realtors (HCAR), Graduate Realtor Institute (GRI), Lifetime Member-Million Dollar Realtor Association of Harford County (MDRA), US Real Estate Professionals, Real Estate Agents and Friends Networking Group, Agent Referral Network, Realtor®, Real Estate Professionals - Worldwide, Find a REALTOR, Real Estate on Facebook, Real Estate Relocation Specialists Network, Realtors in Maryland, Facebook Business Exchange.

Member of Long and Foster Gold Team. Long and Foster's prestigious Gold Team is made up of the Chairman's Club, Founders Club, and Masters Club. This team is comprised of top producing agents from the many Long and Foster's offices throughout the mid-Atlantic region, offering enormous networking opportunities.

Lifetime Achievement Award in Master's Club Hall of Fame. The Master's Club is the highest level of recognition awarded by Long and Foster. Recipients of this prestigious award have settled $20 million or more of real estate each year. The Lifetime Status is awarded after seven consecutive years of achieving this level.

The Hirschhorn-Fincato Team are one of the Top Producing Teams for the Baltimore/Southern Pennsylvania Region of Long & Foster Realtors®

Diana Hirschhorn and the Hirschhorn-Fincato Team have achieved the honor of being in the Top 150 agents out of over 10,000 Long & Foster® agents in our region as well as the Top 50 in our immediate market….in fact the only team that has earned this honor in the Harford County area.